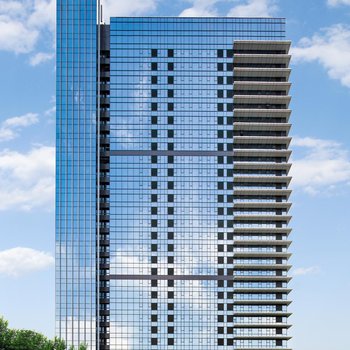 The Sky Mansion Zhengzhou is an ideal spot for travelers wanting to discover the city. The Sky Mansion Zhengzhou offers a pleasant stay in Zhengzhou for those traveling for business or leisure.
With Zhengzhou East Railway Station just 1km away and Zhengzhou Xinzheng International Airport only 33km away, transportation is very convenient. Transportation around the city is also convenient, with Kangningjie Metro Station within walking distance. With Zhengzhou Baxi Roushu College (jinchengshidaiguan), Huiyi Theater and Baihuatang Hot Spring (dongzhan) all within a short distance, there is no shortage of things to do in the area.
In their spare time, guests can explore the hotel's surroundings. Airport pickup can be arranged by the hotel upon request. This Zhengzhou hotel provides parking on site.
According to our guests, this hotel provides a very high level of service. This hotel is the usual choice for a large number of business travelers.